Wednesday, April 14, 2010
B6 "Day of the New Beginning"
NEW, NEW, NEW and Funky, I think, what about you?
B6
"Day of the Weird Beginning"
(mp3)
from "eXpo"
(Undercover Culture Music)
More On This Album
Post a Comment
DJ Ganyani ft FB - Xigubu (Official Music Video)     Whenever I seen and hear this video happiness runneth overm LOL. If I shared...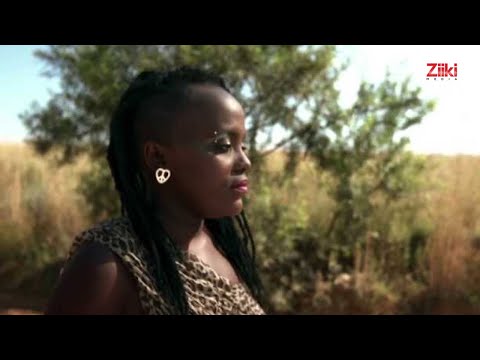 HIATUS KAIYOTE Wax Poetics presents  Tawk Takeout: Tawk Tomahawk Remixed Hiatus Kaiyote are an independent future soul group based in...

Embed from Getty Images This is what I think when I hear the word #borders

DJ Ganyani ft FB - Xigubu (Official Music Video)     Whenever I seen and hear this video happiness runneth overm LOL. If I shared...

https://plug.dj/funksanctum