Happy Follow Friday, and when I start my blog hop it will be called Funky Friday Follows!
Funk Sanctum Radio is a happy place, especially today as we are celebrating the LAKERS, BA-BEEES! You all knew I was a Laker fan, right? Oh, you say we just met. Well, I am in L.A. and a big Sparks fan as well. It is quiet here still at work and surely my coworkers will be staggering in later than usual today. Congratulations to the Lakers and us the big fans. I wish I knew the name of Ron Artest's therapist, she must be stellar, and her work is definitely effective because he was a crazy MF!
However, I want to get this posted with the first two bloghops and will be adding others and giving more details of the new house music added to Funk Sanctum.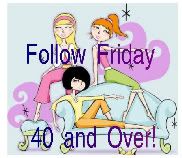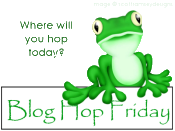 center>
and ...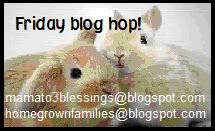 and, last but not least: