Friday, July 19, 2013
Billy Ray Martin "Your Loving Arms"
Thrilled to have rediscovered Billie Ray Martin's "Your Loving Arms." It sounds even better now!!
#WhyWeLoveHouse
#FunkyFollowFriday
#ShareLoveToday
GranGoddessa
Post a Comment
DJ Ganyani ft FB - Xigubu (Official Music Video)     Whenever I seen and hear this video happiness runneth overm LOL. If I shared...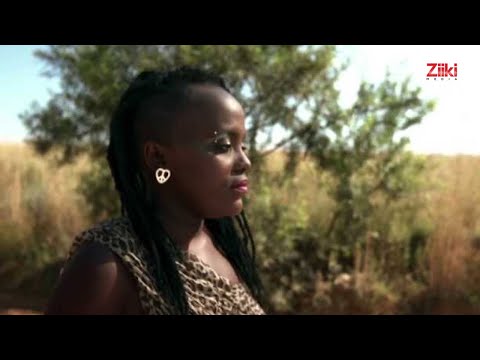 HIATUS KAIYOTE Wax Poetics presents  Tawk Takeout: Tawk Tomahawk Remixed Hiatus Kaiyote are an independent future soul group based in...

Embed from Getty Images This is what I think when I hear the word #borders